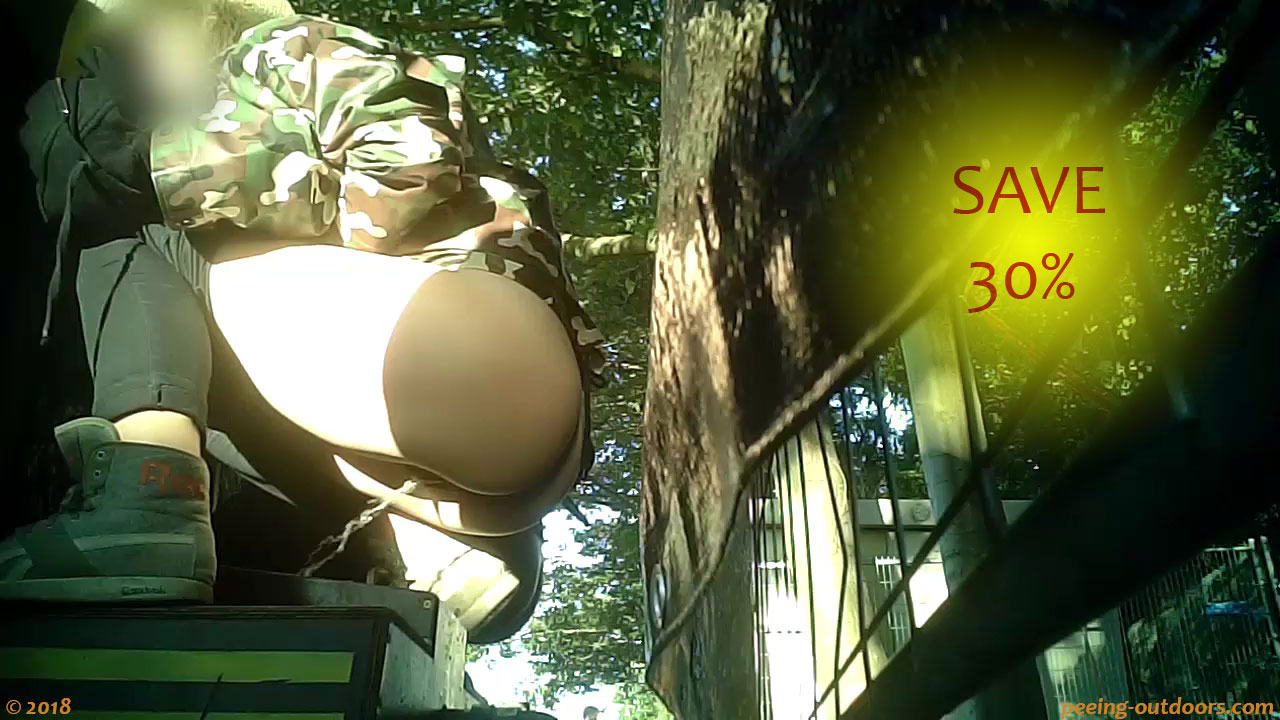 Urinal #0003 (Full Movie)
$49.00
Published on: October 25, 2018
Description
112:03 minutes, HDTV 1280×720, 4000 kBit/s, MP4 format:
The whole video of pissing girls is filmed in one long take.
You can download the whole file (3.40 GB) and additionally any of the 4 part files.
In case of download trouble, the whole movie is also offered as WinRAR archive.
Only logged in customers who have purchased this product may leave a review.